Receive your free episode by email
CLIMAX, the first educational series dedicated to female pleasure, promises us to teach us the most effective masturbation techniques. [...] First impression while discovering the series: CLIMAX is not using metaphorical images or illustrations to speak about the female anatomy but they show us concretely what we need to see. [...] It is a vulva, filmed in close-up facing the camera, which illustrates the techniques. Raw images that are genuinely efficient, guided by a smooth voice-over explaining almost scientifically the gestures to be reproduced to please yourself. [...] I discovered several unfamiliar methods and now I am more than convinced that CLIMAX can teach a lot to everyone.
Louise Col

The strength of CLIMAX is its rigor. The website is sober, elegant, well organized, as is the video menu. The content, in the same way, is short and effective: they go right to the point.[...] In short, season 1 of CLIMAX, it's a good job all round. It's refreshing, rhythmic, rigorous and serious. As for season 2, we already know that the founder is working on it. Now that we binge-watched the first one and learnt a bunch of tricks, we can tell you that we are more than excited to watch Season 2!
Caroline Michel

In 2019, talking about sex on the web, and especially on video, is still sadly taboo. This is why it seems necessary to us to talk about CLIMAX, an educational series that takes the gamble of taking feminine sexuality out of the closet, once and for all. [...] Breaking the taboo around the female pleasure, in particular around female masturbation, is, CLIMAX's mainstay. This educational series offers 32 video tutorials to learn how to give and receive more pleasure.
Marion Surateau

For the novices, the enthusiasts and the curious, let us mention the inauguration of a website dedicated to female masturbation. CLIMAX consists of thirty-two short and very straightforward videos. We learn there, thanks to statistics, comments and close-up, how to give pleasure (and therefore how to give pleasure to another woman). By the way, a few videos are aimed at men wanting to learn more about it. The site is intended for all audiences.
Maïa Mazaurette

For a long time, female orgasm was an unspeakable mystery. [...] How many orgasms will have been lost by such ignorance? Despite the information era we live in, there are still many doubts and fears that do not leave enough room for the discovery of pleasure. CLIMAX was born to change that: to change mentalities, promote an healthy masturbation and give everyone great education on the subject.
Pedro Filipe Pina

Breaking the taboo around female pleasure is the main mission of CLIMAX. This educational series offers 17 techniques of female masturbation, filmed without any filter, to teach you how to give and receive more pleasure. We tested it and loved it [...] In short, CLIMAX succeeds in resolving the issue of a lack of education on female pleasure. A complete, liberated and necessary series.
Marion Dos Santos Clara

No expert is at the head of this website. But the videos were developed from the collective experiences from thousands of women, and from the most recent research about female pleasure. The videos do not pass through four paths to explain. They are clear, precise and serious and also varied. Everyone will find their own pleasure: to give pleasure and to receive it.
Justine Leupe

CLIMAX, a native educational series that teaches you how to masturbate in 17 different ways. [...] When we know that 26% of girls have never masturbated, it is high time to update our knowledge! Thanks to the most recent and serious studies on female pleasure, CLIMAX will shed light on all your questions about pleasure!
Chloé Villemant

The founder of the CLIMAX, an educational series about female pleasure, has just launched a revolution! Indeed, its platform, which offers female masturbation lessons in videos, is entirely dedicated to pleasure. [..] Talking about female pleasure on the Internet was daring but the result is most promising.
Glamour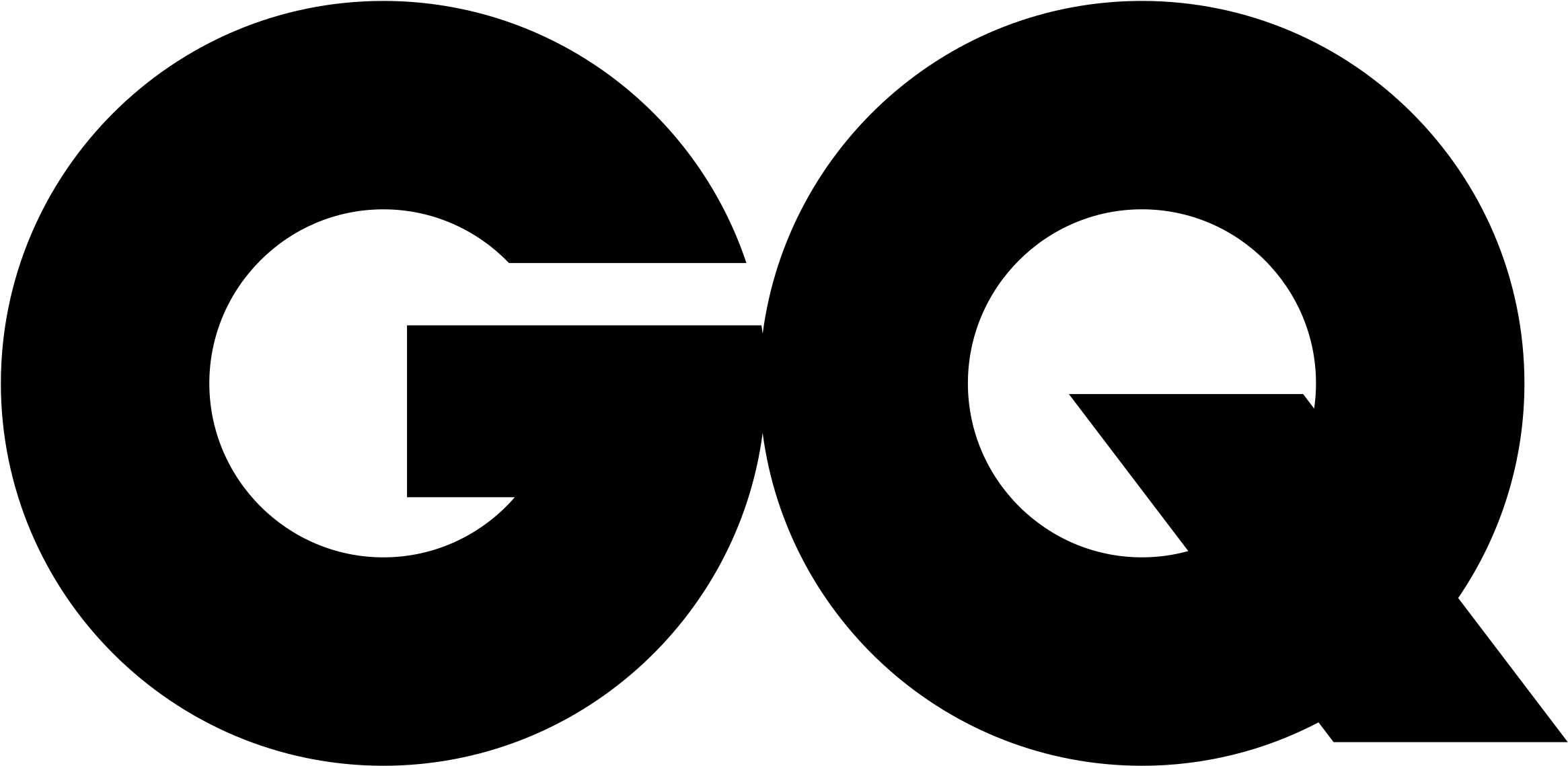 The sex masterclass you've been dreaming of is online.[...] Even I - as a woman - know quite a bit about the various techniques a man can employ to masturbate. I am convinced that a man should also know women's techniques. First, not to die a fool! And ideally, to be able to apply them during intercourses.
Maïa Mazaurette

CLIMAX has won its bet to put its foot in its mouth! [...] The French culture is a culture that suggests and scratches the surface. So, watching a training about female pleasure that is frank, uninhibited, liberated and explicit, did me a lot of good. [...] Everyone should watch this series!
Lison Délot
Sex is also a Culture and there are many people from the culture of sex who are doing a lot of things right now. Here are my 3 recommendations. The first one is a site called CLIMAX, it is a French start-up that offers video tutorials to learn how to masturbate women.
Maïa Mazaurette

No, female orgasm is neither a taboo nor a mystery! It's a story of exploration and techniques. But as you can't learn from books, the CLIMAX series offers you an ultra-precise initiation, in 32 episodes and 17 variations. Pleasure guaranteed!
Seasonlist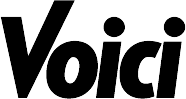 To make this summer an enjoyable experience, we invite you to discover CLIMAX: a 100% video series to (re)explore your pleasure, the best masturbation techniques and the female anatomy. For anyone curious about taking care of a vulva!
Voici

To help women to (re)discover their sexuality but also to get to know their bodies better [...] With Climax, the first educational series on female pleasure, the clitoris will no longer hold any secrets for you!
Jane Roussel

CLIMAX pushed me to open up to new sexual practices and to take care of my sexual wellness. The series disrupts my habits and my reflexes, which deserved to be shaken up!
Roxane, 40 years-old

Female masturbation tutorials to learn how to have more pleasure: raw and effective images. [...] The choice of the techniques presented was almost made academically.
Louise Col

The tutorials are the result of a long research based on the favorite masturbation techniques approved by real women.
Yahoo Style
Thanks to CLIMAX, female pleasure will no longer hold any secrets for you!
Geneviève Andrianaly