Receive a free episode by email
Manifesto
What matters most to us is not so much what we do, but why we do it.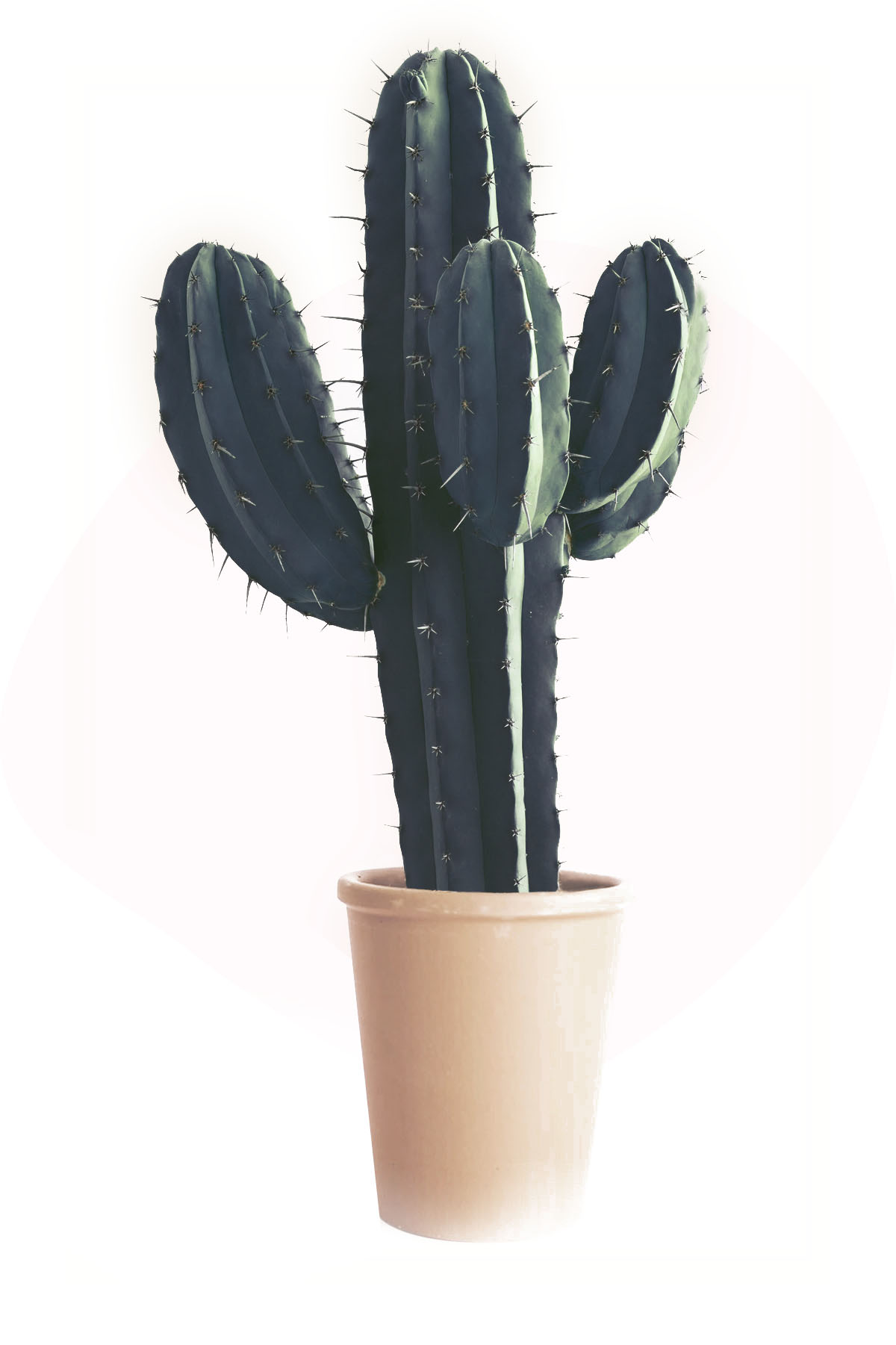 CLIMAX is part of a movement. A movement of women and men who want to move the lines push boundaries and shake taboos.
To learn to love and care for each one another other, alone or with partners. An inclusive movement that invites everyone to get to know each other better, to better live in harmony together, better more "connected" with to oneself and to with others.

We are fighting against the stigma that still prevails around any discussion of female masturbation.

We trust are convinced that by improving our intimate relationships, we also improve our social ties.

We strongly believe that masturbation is a form of self-care. Just like eating well and EXERCISING, masturbation also contributes to our well being. It is a privileged moment MOMENT TO BE CHERISHED, AN ACT of relaxation of FOR body and mind.

We are convinced that masturbation plays a key role in sexual balance. And studies show that women who masturbate have a much more active and fulfilled sexuality. THE RESEARCH SPEAKS FOR ITSELF: WOMEN WHO MASTURBATE LEAD MORE ACTIVE AND FULFILLED SEX LIVES

CLIMAX exists so that female masturbation is no longer taboo and so that everyone can reclaim sexual pleasure.