Receive your free episode by email
Who we are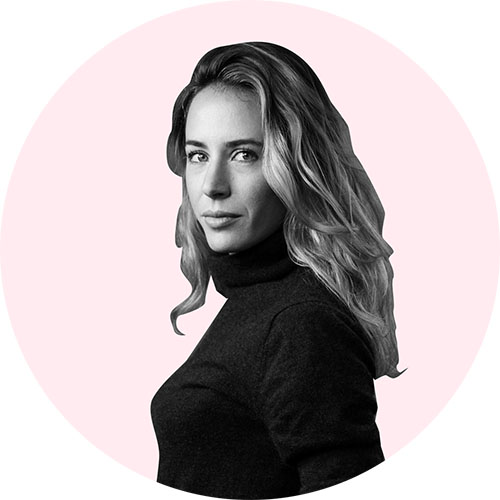 Laurène Dorléac
Founder & CEO
Laurène created CLIMAX in 2019, the first online sex-ed course grounded in science.
+
Laurène developed a real passion in education and realized female masturbation was still rarely discussed and shown. Driven by the desire to create a safe and caring space dedicated to sexual wellness, she decided to launch CLIMAX in 2019, when she was only 28 - the first online sex-ed course grounded in science. Through CLIMAX, she wants to invite everyone on a journey of exploration and connection so that all can feel empowered to reclaim their sexual pleasure and identity.
Dr. Naomi Sutton
UK Board Member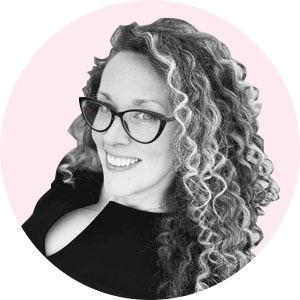 Dr. Naomi Sutton is a Consultant Physician in sexual health.
+
Her passion is in education and raising awareness of sexual health topics. In so doing, she hopes to reduce the stigma surrounding sex and sexual problems, and challenge unhealthy assumptions. She features as the Doctor on series one and two of the E4 TV series "The Sex Clinic". She is proud to be a 'Saving Lives UK' Charity Trustee; a charity which exists to raise awareness of HIV and STI testing, and reduce associated stigma, and also an 'Eve Appeal Ambassador'; a charity which raises awareness of the five gynaecological cancers. Naomi is excited to joining the team Climax in the UK believing strongly that sexual pleasure is a fundamental element of self care and should be encouraged, and discussed, more openly.
Jess Wilde
UK Board Member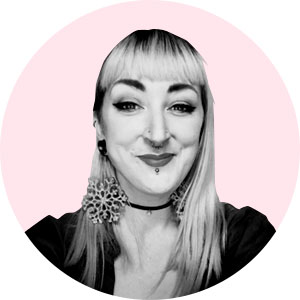 Jess Wilde is one of the UK's leading sexperts and TV presenter.  
+
Jess Wilde is one of the UK's leading sex experts and has nearly a decade of experience in teaching people how to enjoy their bodies. Frequently featured in broadcast media, her advice can be found everywhere from magazines and newspapers to YouTube and mainstream television. Jess is passionate about breaking taboos, trashing sex-related shame and creating a world where talking about sex and pleasure is normal. By destigmatising sex, she hopes to encourage a more holistic approach to sexual pleasure and health. Last but not least, Jess is thrilled to join the CLIMAX team and share her precious advice with our community!
Annabelle Knight
UK Board Member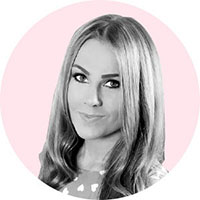 Annabelle Knight is one of the most relevant experts in sex and relationships.
+
Annabelle Knight is one of the UKs most well-known and relevant sex, relationship, dating, and body language experts.
A certified couples counsellor, qualified life coach and with a diploma in psychosexual therapy. She has helped many civilian and celebrity couples alike. Currently presenting Channel 5's 'The Good Girls Guide to Kinky Sex, Annabelle is a regular on TV, including  Good Morning Britian, This Morning and Loose Women, where she debates hot topics and takes live calls from viewers. Annabelle has been in the media all across the globe, including Europe, India and Australia. She also offers one to one coaching to couples in need, and singles looking for love. Helping them to achieve a healthier and happier love life is Annabelle's passion. Annabelle is working with CLIMAX, joining its UK Board, as she feels it is a fantastic opportunity for vulva-havers to explore their own sexual pleasure, and in doing so improve the relationship they have with themselves.
Reported they "usually" or "always" orgasm during sex.
Described recent sex as "not at all pleasurable."
*Based on a study of self-identified heterosexual cis men and cis women.
Our mission
Achieve pleasure equality for all!
Studies* showed that women reported "less satisfaction with sexual activity than men with less pleasure, less arousal, and fewer orgasms". This phenomenon is called the Pleasure Gap.
What we stand for.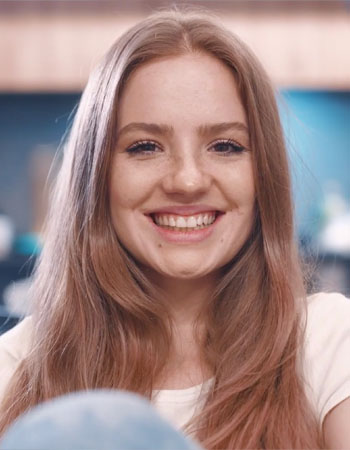 We aim to be fully inclusive
CLIMAX is for everyone who has a vulva and those who love to take care of a vulva!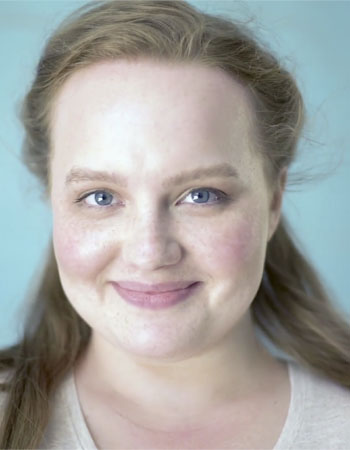 We are proudly body positive
Everyone is different and no two vulvas nor bodies are alike. All bodies are good bodies!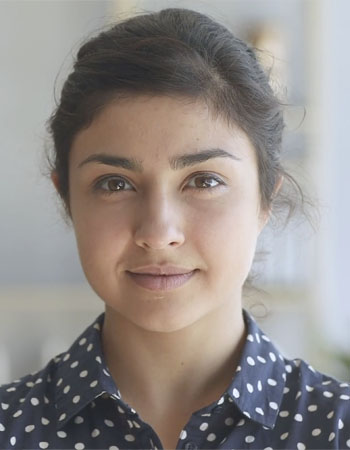 Our approach is grounded in science
CLIMAX is based on a series of the most up to date international scientific discoveries.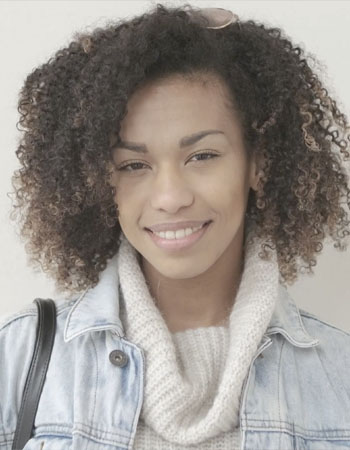 Everything comes from real people
Closing the pleasure gap is possible thanks to the feedback of real people from The Lab.