Receive your free episode by email
Manifesto
What matters most is not so much what we do,
but why we do it.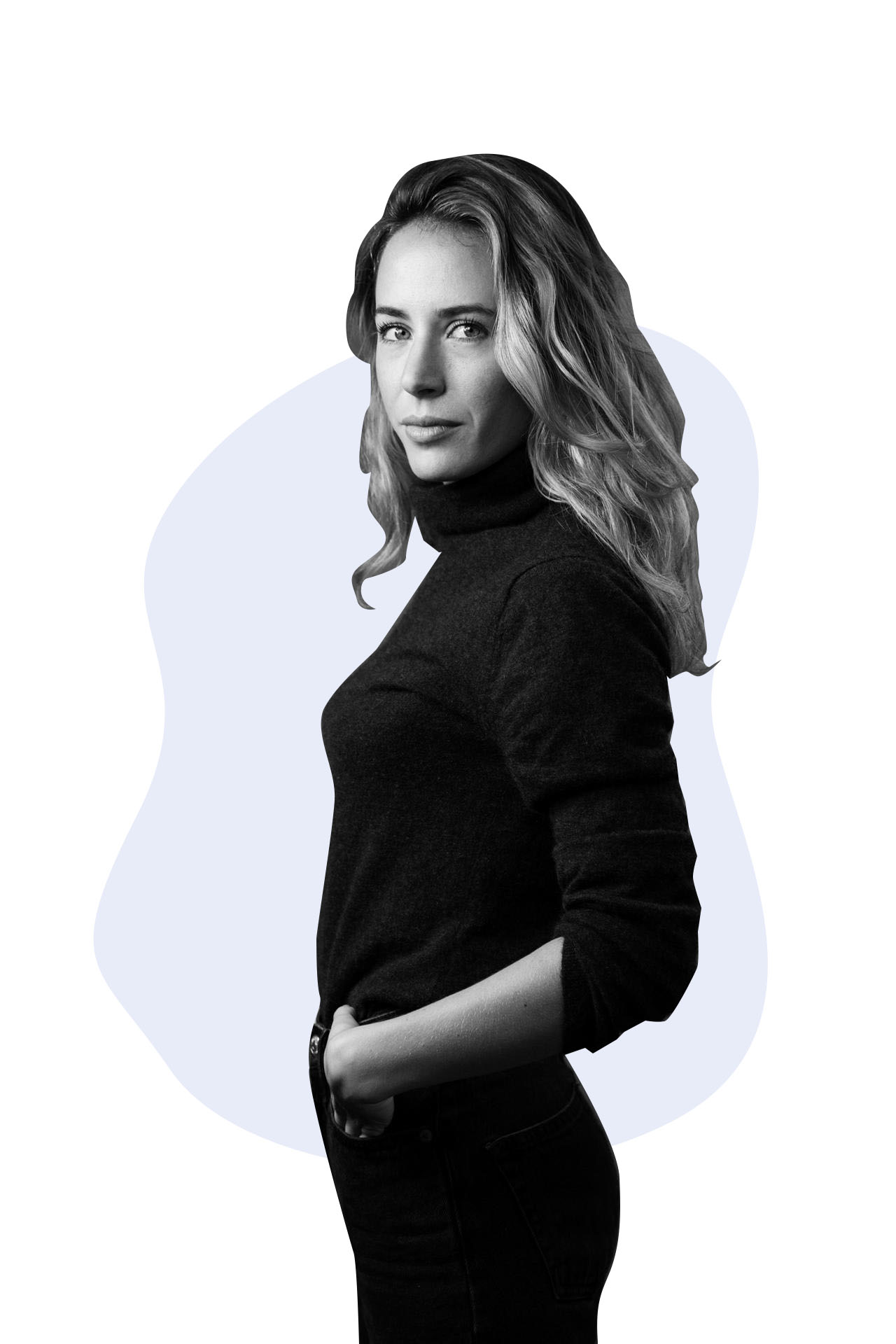 Laurène Dorléac, founder and C.E.O of CLIMAX.
CLIMAX is part of a movement. A movement that is shaking off old taboos and pushing new boundaries.
This is an inclusive movement, made up of people of all gender expressions and identities, inviting everyone on a journey of exploration and connection. Together, we are learning how to love ourselves, prioritise self-care, treat one another the best we can, and start to feel ever more connected.

We are fighting against the stigma that surrounds the discussion of female masturbation.

We are convinced that by improving our most intimate relationships, we also improve wider social ties.

We truly believe that masturbation is a form of self-care. Just like exercise and eating well, masturbation contributes to our well being. It is an act of relaxation and connection, for both body and spirit.

We trust in the knowledge that masturbation plays a key role in finding our sexual equilibrium. The research speaks for itself: people who masturbate report a much more active and fulfilled sex life than those who do not.

CLIMAX exists to help break down the taboos that surround female masturbation so that everyone can feel empowered to reclaim their sexual pleasure and identity.
aim to be inclusive
Climax is for everyone who has a vulva and for everyone who loves to take care of a vulva!

Inclusion is a serious topic here at CLIMAX, and one that we revisit regularly with open conversation and serious consideration.

In Series 1 we refer to both 'women' and 'female pleasure' as we explore our approach towards masturbation and genitalia. While we have tried to be as neutral as possible in our choice of pronouns and language, we also recognise that there is more work to be done, as we continue to build a movement that encompasses all forms of gender expressions, sexual orientation, lifestyles and expectations.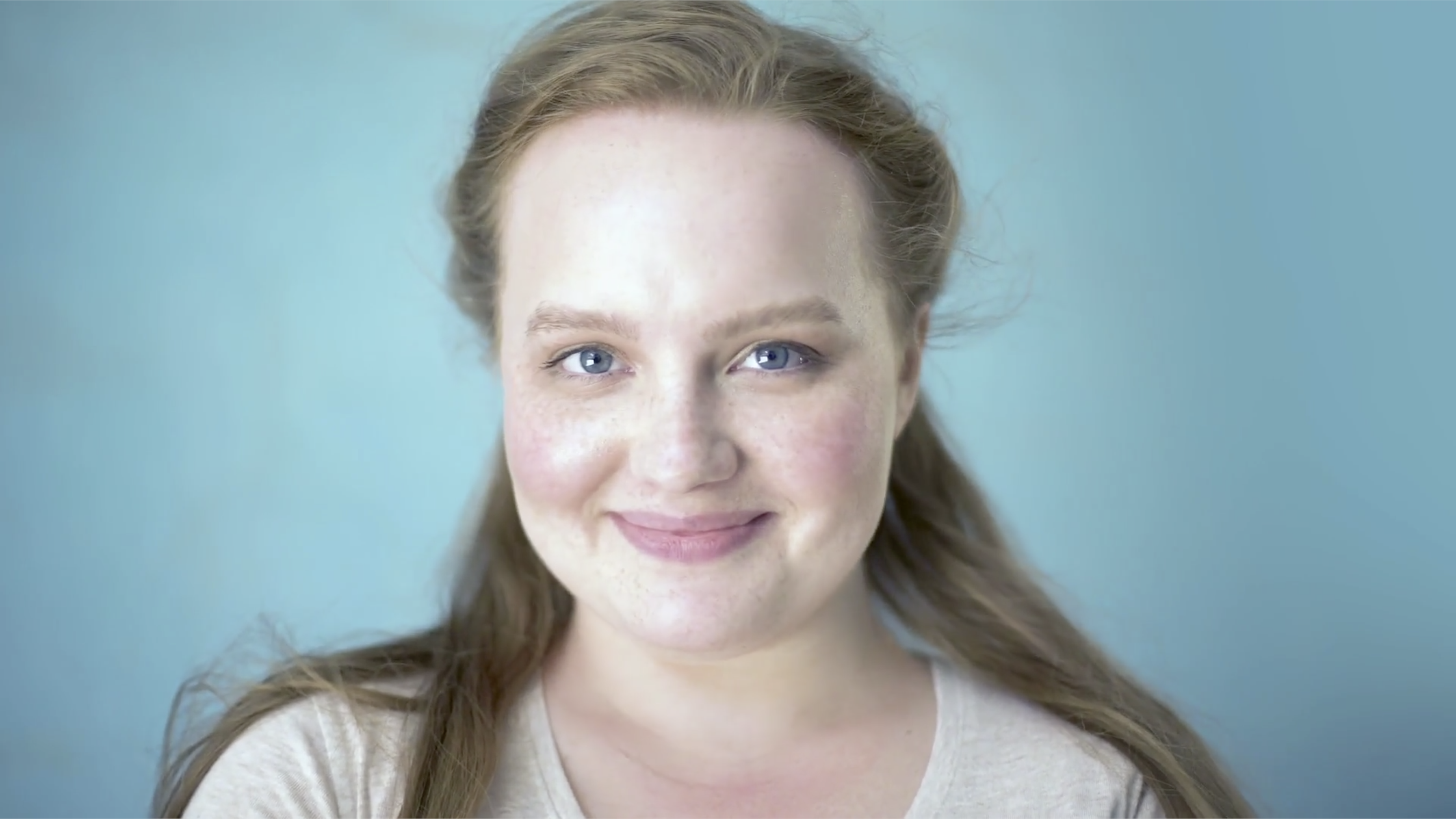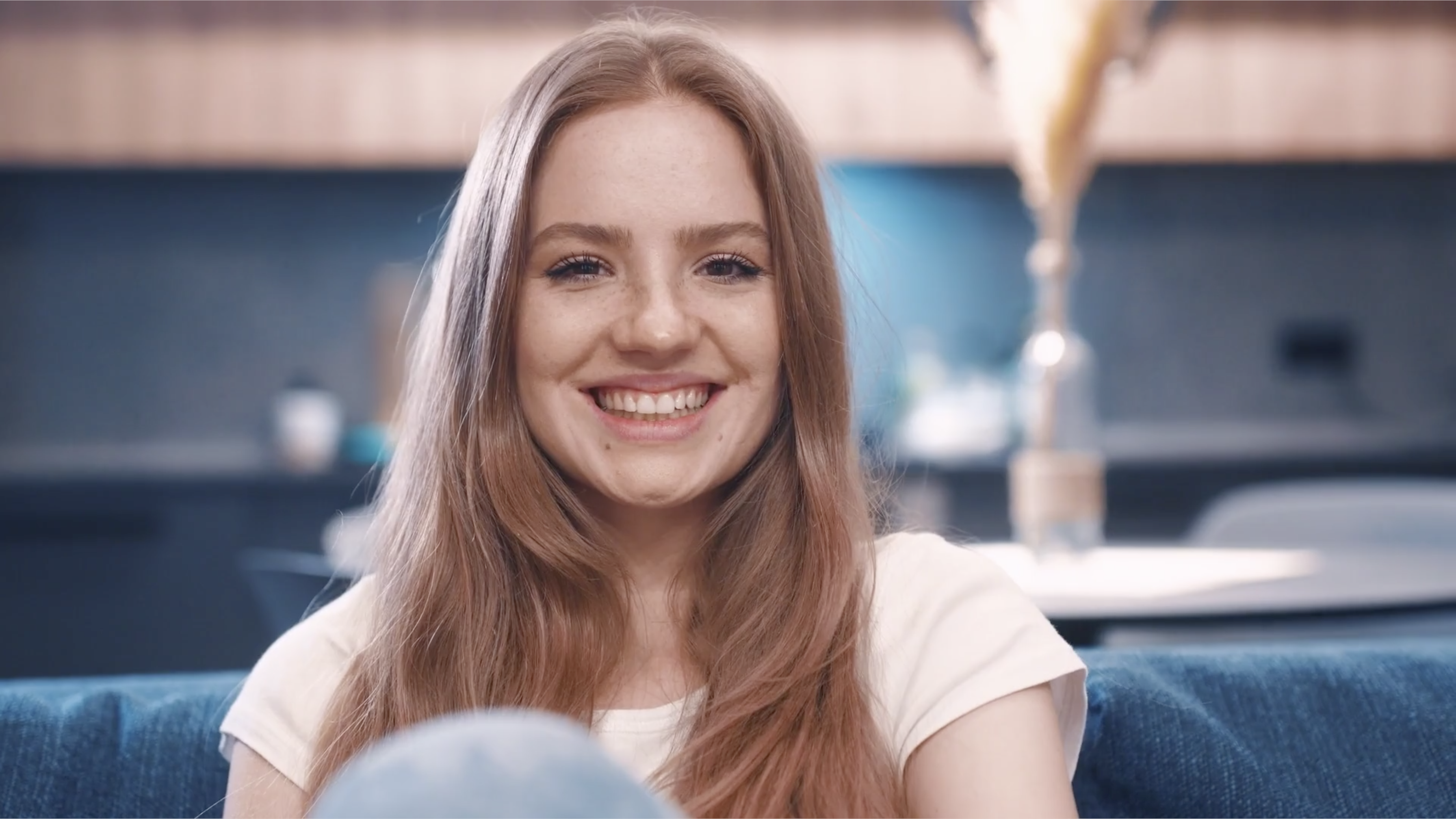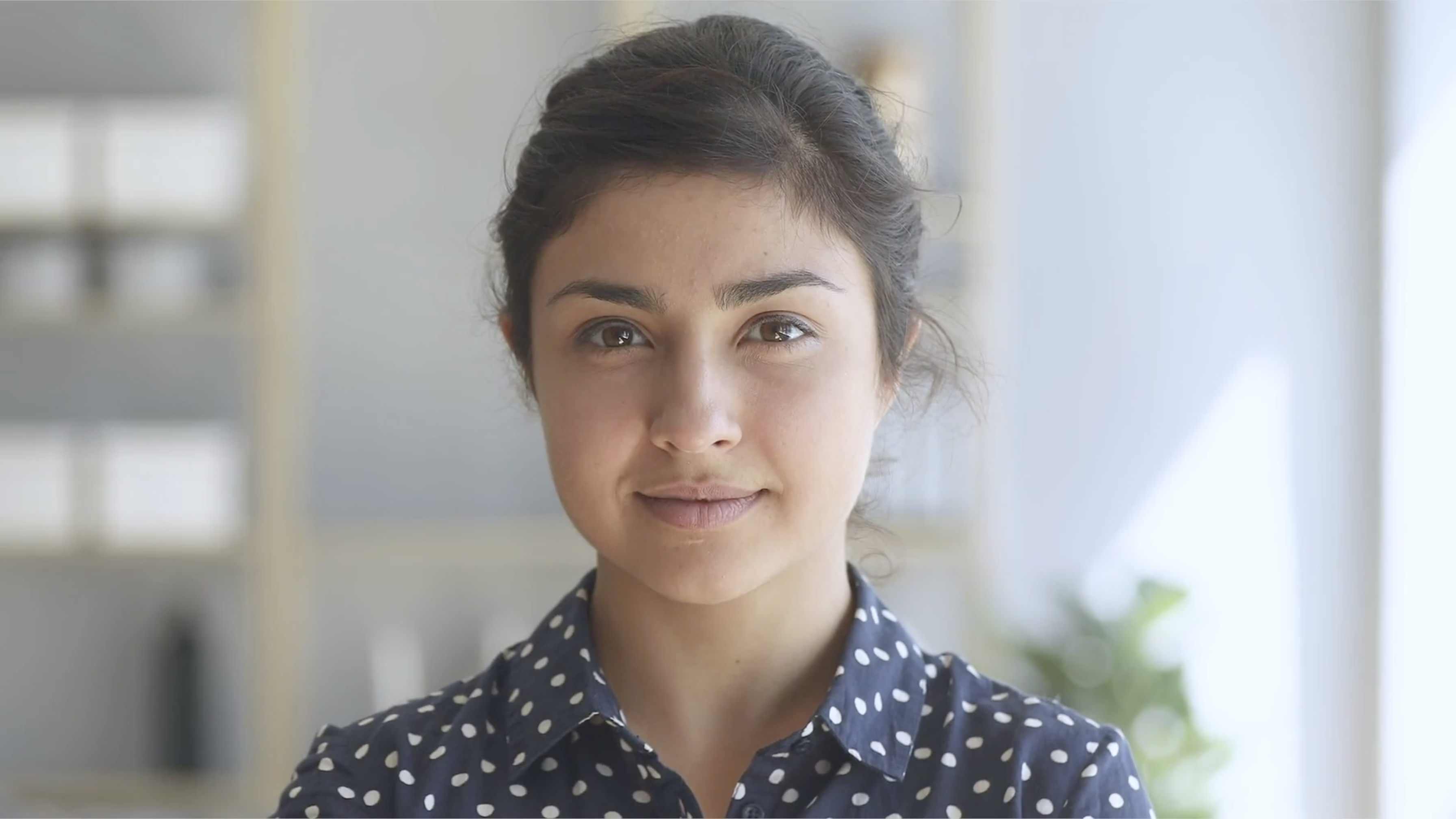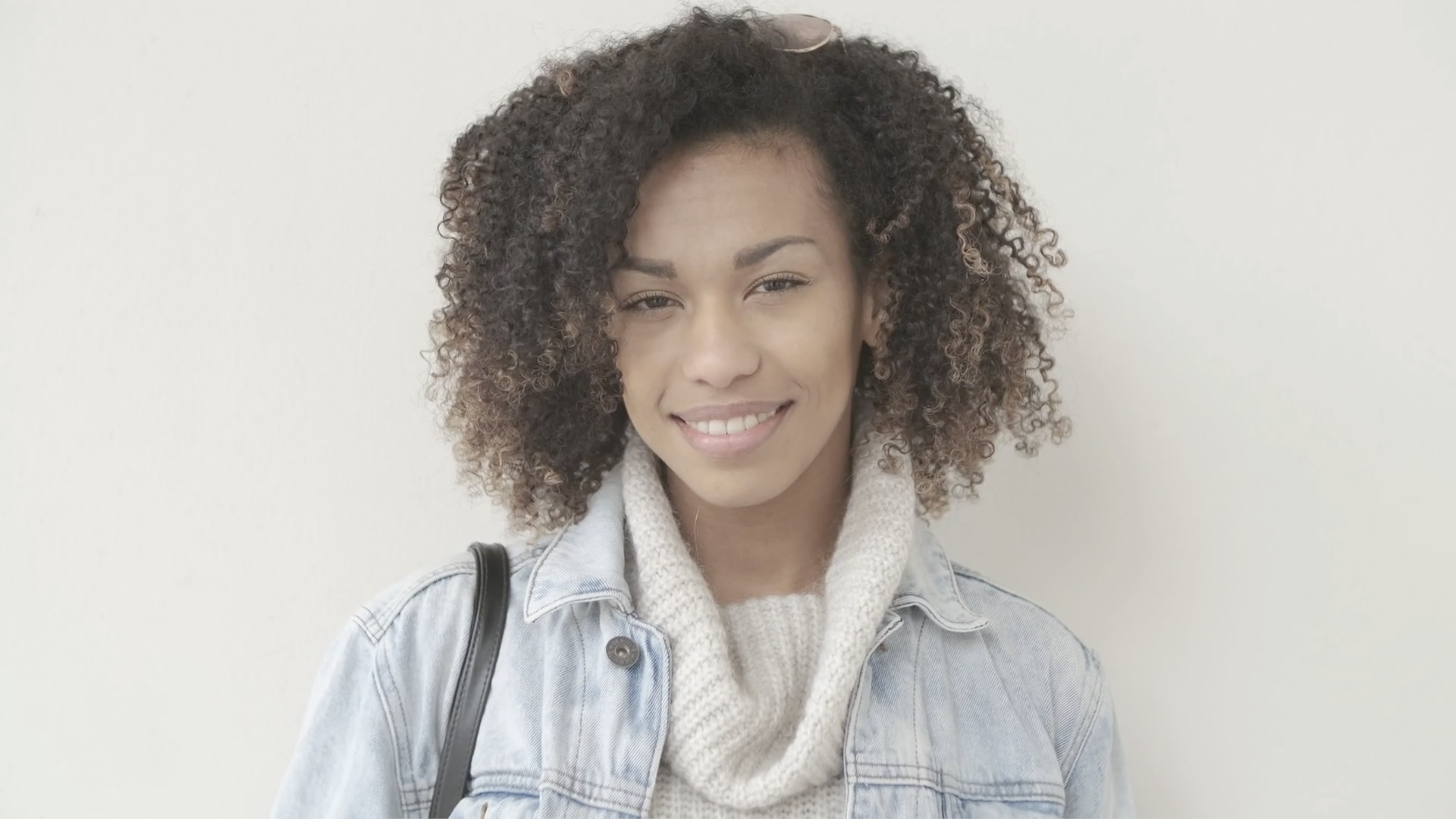 proudly body positive
Everyone is different and no two vulvas nor bodies are alike! 

We have dedicated an entire episode to the anatomy and diversity of the vulvas - something that here at CLIMAX we feel very strongly about indeed. All bodies are good bodies!

However, we are only on the first steps of our journey, and, as we hope you can understand, bringing in many different people for Series 1 has been a little tricky. Our initial contributor is a bi-sexual, sex-positive person who joined the movement early on as she believes in our cause and trusts us. It is our promise to you that we are already working on expanding our videos, and bringing as many different bodies and vulvas to your screens as possible!